1.Content Marketing:
Produce useful content and deliver value to your target audience through blog posts, articles, infographics, videos, etc. Japanese online users tend to be information seekers, and quality content is important.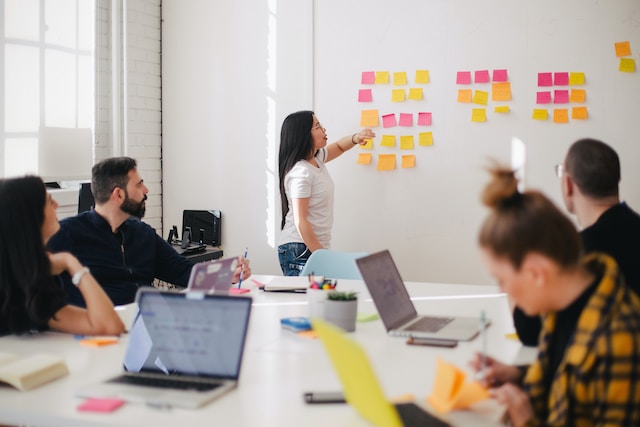 2-Search Engine Optimization (SEO):
To be successful in the Japanese market, high ranking in search engines is essential. It is important to properly optimize for Japanese keywords and develop a local SEO strategy.
3-Social Media Marketing:
In Japan, social media use is very popular, especially among the younger generation. Leverage an active presence on major platforms and targeted advertising.
4-Influencer Marketing:
Using the influence of influencers to promote products and services is a powerful approach to Japanese consumers.
Hikakin is the most famous Youtuber in Japan.
https://www.youtube.com/@HikakinTV
However, while he is popular with elementary school students, not so much with those in their twenties.
It is important to appoint according to the target.
5-Mobile Marketing:
Many users in Japan use smartphones, so mobile-optimized campaigns are important.
In Tokyo, Japan, I spend 2-3 hours a day commuting by train. During that time, most employees look at their smartphones.
Therefore, mobile marketing is very important.
6-Data analysis and measurement:
Data analysis must be performed to accurately assess the performance of marketing campaigns and help improve strategies.
7-Localization: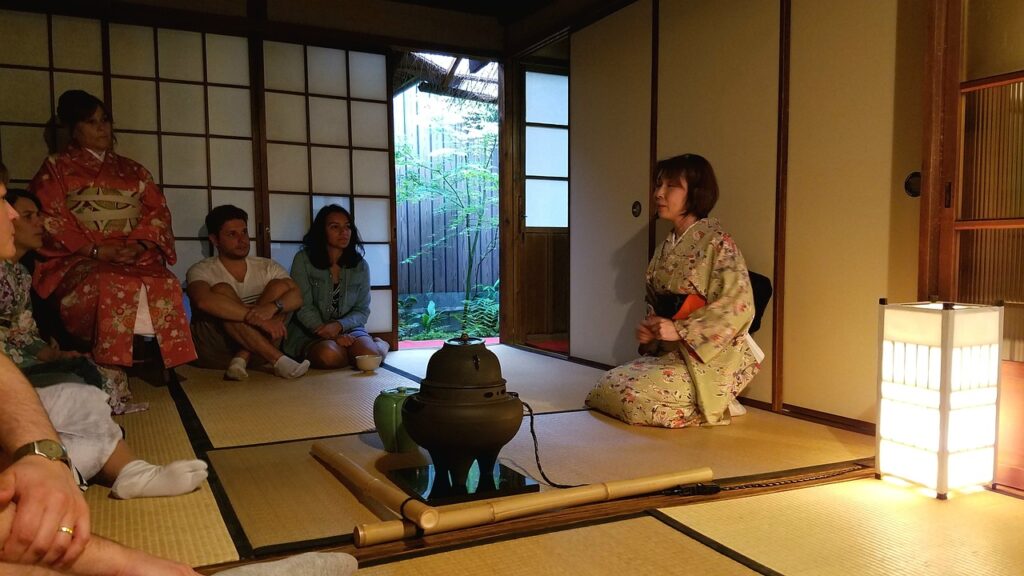 Localization of content creation and campaigns for Japanese culture and language is important.
8-E-commerce Marketing:
Japan's e-commerce market is growing, and there is a demand for marketing activities that encourage online shopping.
A comprehensive web marketing strategy that combines these elements is important for success in the Japanese market.