---
Japan was once a country renowned around the world as a pioneer in technology and innovation.
However, in recent years, we have felt a setback in some areas, especially in the wave of IT technology development and digital transformation. Under these circumstances, one way for Japanese companies to maintain their international competitiveness is to form alliances with foreign countries. A good example of this is the success of Nikon Trimble.
Click here for Nikon surveying instruments
The alliance between Nikon and Trimble has been established as an exquisite partnership that leverages the strengths of each company. Trimble is an expert in GPS technology and software development, with a background in advanced technology in Silicon Valley in the United States.
Click here for Trimble GPS technology
Nikon, on the other hand, has long experience and advanced technological capabilities in the fields of lenses and precision machinery, and leverages the strengths of the Japanese manufacturing industry.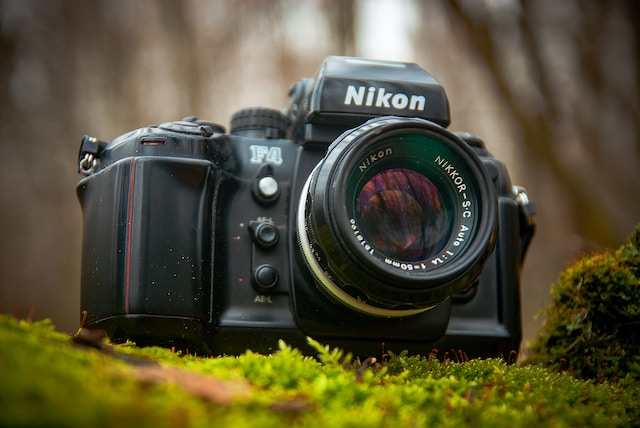 Through this alliance, both companies are making the most of their respective strengths to supply high-quality survey transits to the Japanese market. As a result, the survey transit market share in Japan has grown significantly over the past 10 years.
This case suggests a way to overcome Japan's IT backwardness and become competitive in the global market. This means not only adopting external technologies, but also actively promoting cooperation and tie-ups with overseas companies while making the most of Japan's unique strengths and technologies.
In order for Japan to break away from being an IT underdeveloped country and regain its position as a pioneer of technological innovation, flexibility is required to combine domestic and foreign resources and knowledge. And one answer lies in profitable partnerships with foreign countries.
---
The Power of Vertical Integration: Nikon-Trimble's Success and the Importance of Consistent Service
Business trends in recent years show that consistent service delivery is often the key to success.
More notably, by doing survey CAD manufacturing, they're adopting a "vertical integration" strategy similar to Apple's PC business.
The benefits of vertical integration are clear:
Efficiency
You can minimize friction in communication between processes and improve productivity.
A surveying consultant was having trouble importing data from previous surveys into CAD. When I asked the CAD manufacturer, they said that the transit was bad. When I asked the transit manufacturer to come, they said there was a problem with the CAD. They have no intention of supporting anything other than their own company.
Quality control
By carrying out all processes in-house, we can centrally control the quality of our products and increase the trust of our customers.
Customer Experience:
As a result, it has become possible for a single company to consistently provide all processes from surveying sites to calculation processing and drawing creation. This consistency brings greater convenience and efficiency to our customers and contributes to our business success.
There are many such cases, and it seems that he switched to Nikon Trimble, which also provides survey CAD. Both CAD and Transit are Nikon-Trimble products. By the way, transit alone costs about 3.8 million yen.
Customers get a more seamless and consistent experience by receiving all services from one brand or company.
This continuum of service delivery approach is highly valuable in modern business. The success of Nikon-Trimble is one of the best examples of this and shows that other companies are worthy of emulating such a strategy.
In conclusion, vertical integration and consistent service delivery will be essential factors for future business success. And the case of Nikon-Trimble should serve as a reference for many companies as an index that shows the direction.