It is wise for new entrants not to build their own shopping site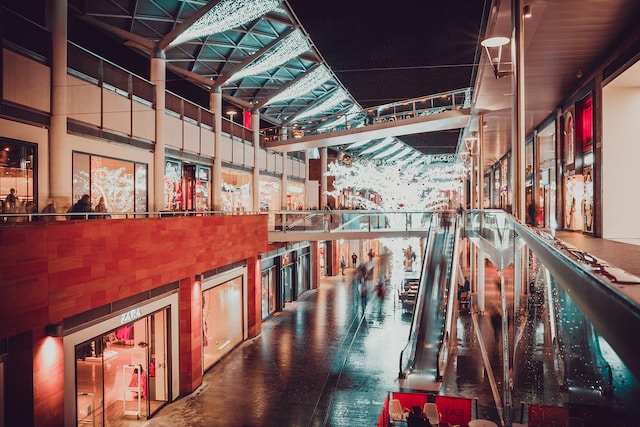 In addition, it is necessary to consider sales channels in advance from the time of product planning.
This is because the product name and his package design change depending on the sales channel.
Even if you already have your own products and are thinking about building overseas sales channels, it is very effective to use existing sales channels.
First of all, the overwhelming initial cost is different.
Can he just change the package for overseas?
Do we have to modify the products for overseas markets?
Are there needs?
Spend time researching where it matters most
So it would be wise to take advantage of existing sales channels that are located overseas.
For example, in the case of Amazon, the purchase rate increases due to the high number of members and reliability of Amazon itself.
Also, of course, you can skip the steps with the highest withdrawal rate, such as entering a new address and registering as a member, in the purchase flow to register a customer account.
Some people find it troublesome to buy from the official website.
Even if it is a little expensive, some people buy it on Amazon, so it is very important to use existing sales channels.
We can also use these channels to test products.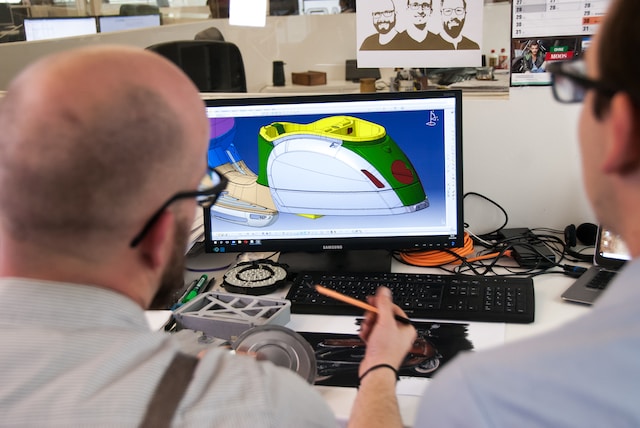 How much will the number of purchases change if the package is changed?
What age group will buy?
What are similar products?
(Already included in our SWOT analysis.)
Below are the main web shopping sites in Southeast Asia.
An online shopping mall owned by Alibaba Group, it is very popular in Singapore, Malaysia, Thailand, Indonesia, Philippines and Vietnam.
Shopee
A Singapore-based online marketplace that has seen rapid growth in many Southeast Asian countries.
Tokopedia
Indonesia's leading online marketplace with a wide range of product categories.
Bukalapak
It is also a major online marketplace in Indonesia and has a large share along with Tokopedia.
Zalora
An online shopping site that focuses on fashion, and is deployed in many countries in Southeast Asia.
Vietnam's leading online marketplace, offering a wide range of goods from electronics to daily necessities.
Sendo
It is also one of the leading online marketplaces in Vietnam.
11street (Integrated as part of Shopee Malaysia)
Once popular in Malaysia, it is now merged with Shopee Malaysia.
When investing in these channels, it is necessary to fully study the characteristics of each platform, including its target audience, fee structure, and marketing tools.
Local logistics, payment mechanisms, and consumer purchasing behavior must also be taken into account.
In the initial stages, it is a good idea to create one simple product website and leave the sales to the existing chennel.
We can create simple landing pages in Chinese, Thai, Vietnamese, Korean, and Malaysian.
Please feel free to contact us.