According to internal data from the Ministry of Economy, Trade and Industry, Japan has more than 100 SMEs with the world's top shares. There are also estimates that the number of companies with the world's top-level technologies recognized by governmental financial institutions exceeds 1,000.
In our magazine, until now, Hard Rock Industry (less than 50 employees), which developed the "Never Loose Screws" used in Seto Ohashi and Sky Tree, etc. 70) and Okano Kogyo (6) who developed a needle that doesn't hurt.
In recent years, Sony and Panasonic have lost their presence in the electronics field, and Apple and Samsung seem to have lost their shares, but these foreign companies also rely on many Japanese companies at the parts level. .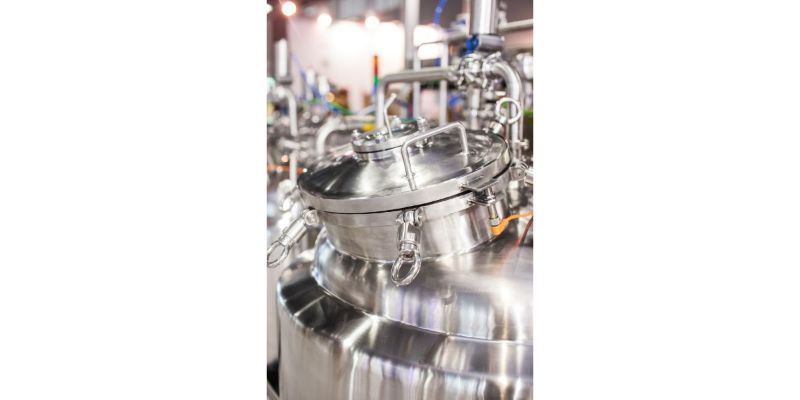 Power of Japanese excellent car part manufacturers
In the field of automobiles, Toyota and other Japanese companies are leading the world, but this is largely due to the power of Japanese excellent car part manufacturers. Conversely, Western manufacturers are trying to catch up with Japanese part manufacturers.
Electronics, automobiles, etc. have large sale scale and can only be tackled by large companies, but in the era of globalization, SMEs that supply parts and materials can compete in the world market, and with this lead to further development.
Japan is a vertical society and could not do business with anyone other than its parent company.
Tradition have been updated.
But in recent years its tradition have been updated.
Now, we are in an era where we can deal directly with subcontractors of famous companies.
But many companies around the world don't know the fact
As for iPhone, Jobs has taken the participation of a Sony company in China, and the speed of development has increased dramatically.
Sony was a limited technology, but because Sony was a subsidiary in China, Sony couldn't do anything.
Please contact us if you want to connect with a small technical company.
Your company can be small
Tell us what your company is doing and what you want to do in the future.
Please contact us first