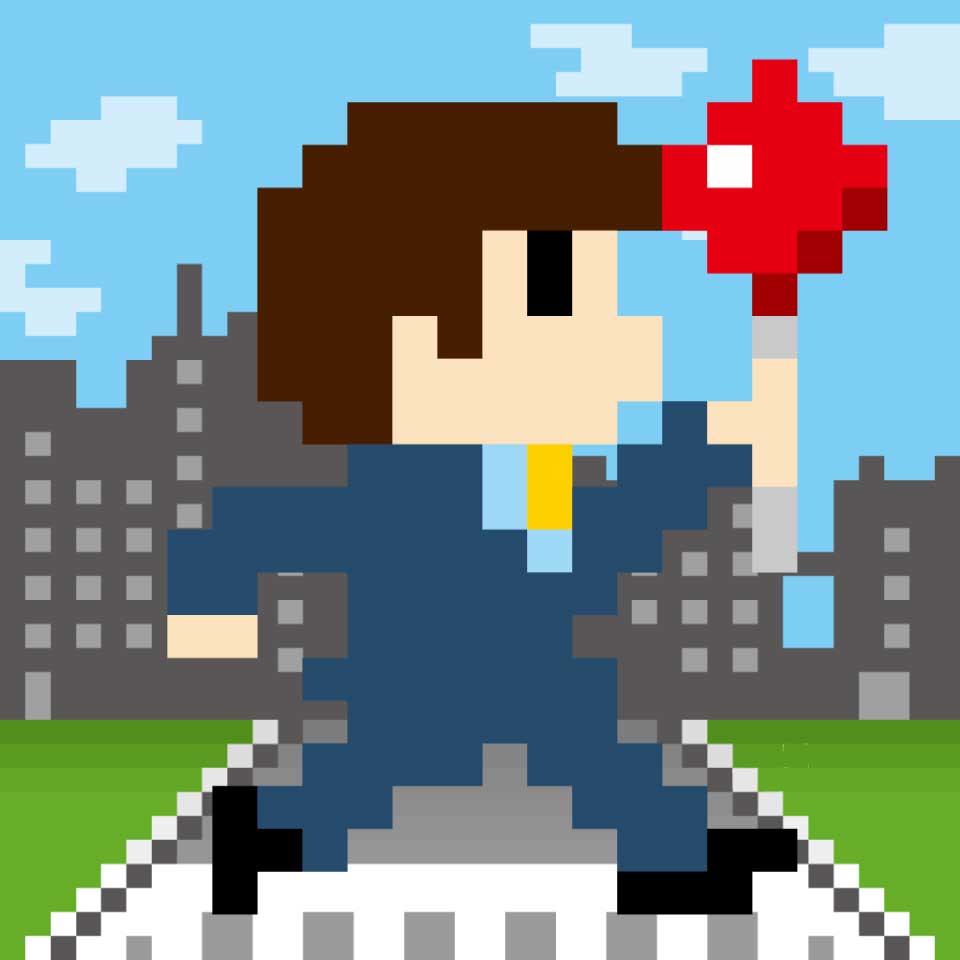 Hide
Consulting,Programming a little
Consulting,SE,Cording a little,Swift,Rails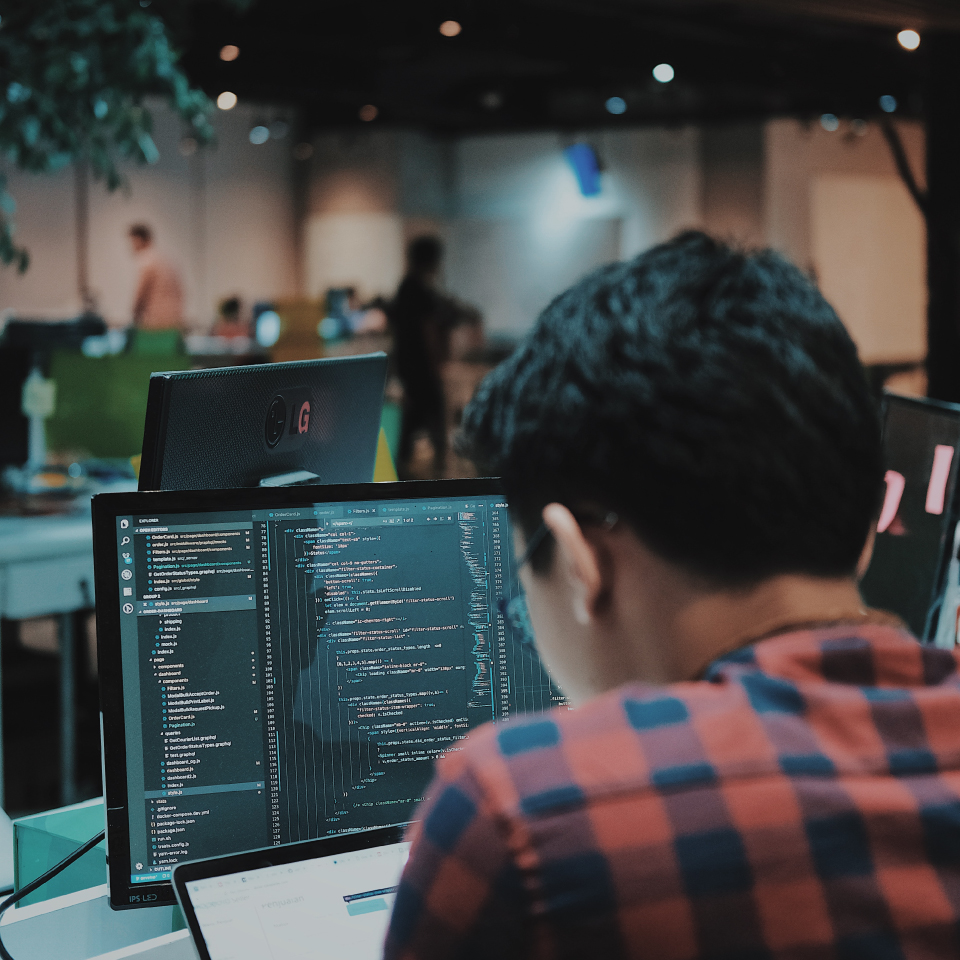 Arlo
PHP Engineer
PHP Engineer in Vietnam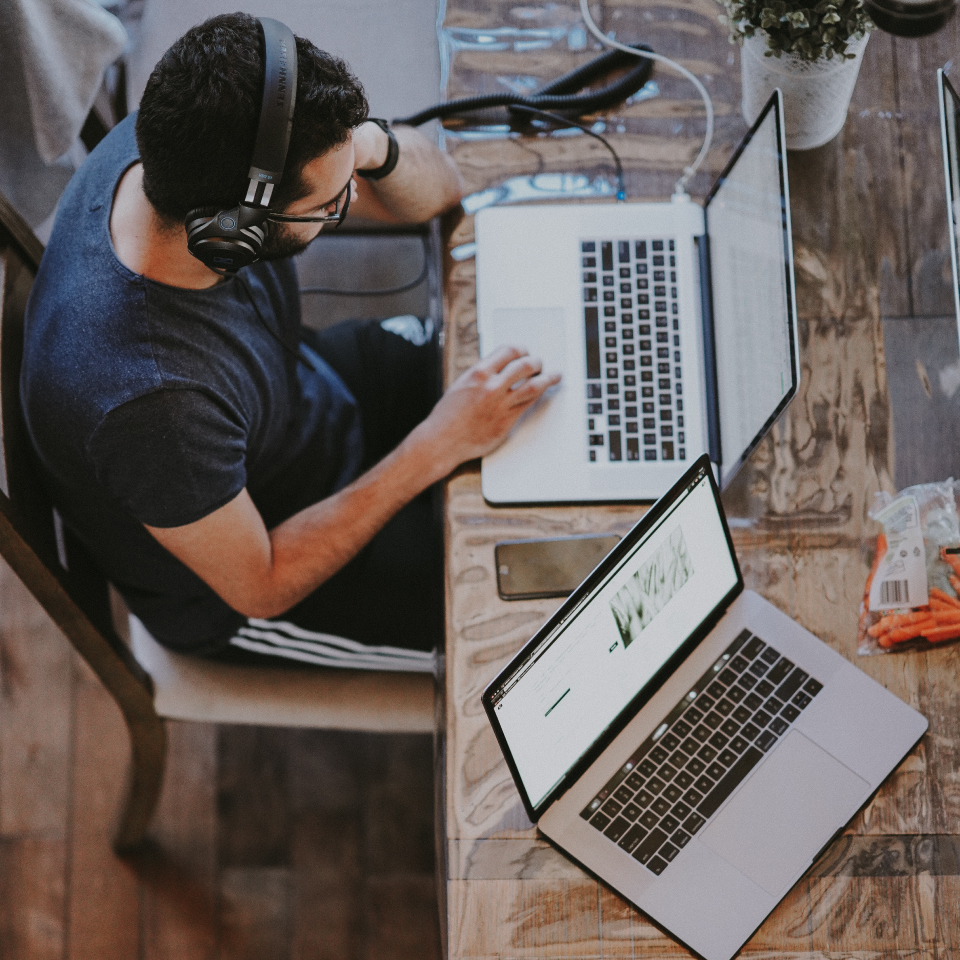 Trung
Python Engineer
Python Enginner,AWS
OUR LATEST BLOG
In Japan. Material development for water quality improvement They want to building a sales network in collaboration with distributors.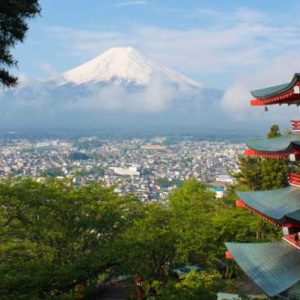 We are looking for Vietnam programmer with a little communication skills to join the team. But, approximately 700 points are required for TOEFL. The role is cooperating with Japanese companies. All B2B. Basic salary from $ 1,500-2000 Speak with Japanese and work together. Once you learn the process, you can work freely and earn money wherever you want!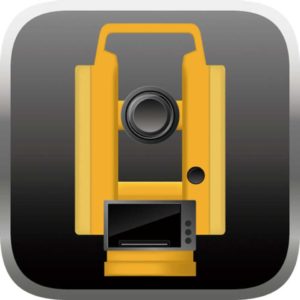 How to import sim data this APP MrSurveyor2!
Is this all right. I tried to explain the many-to-many association of Rails.
Tools we are good at
Please feel free to contact us for anything
If you will be to partner with small  companies of Japan.
Please contact us first.
Contact Us:
Address Japan ,Vietnam
Email: info.connect.solution@gmail.com