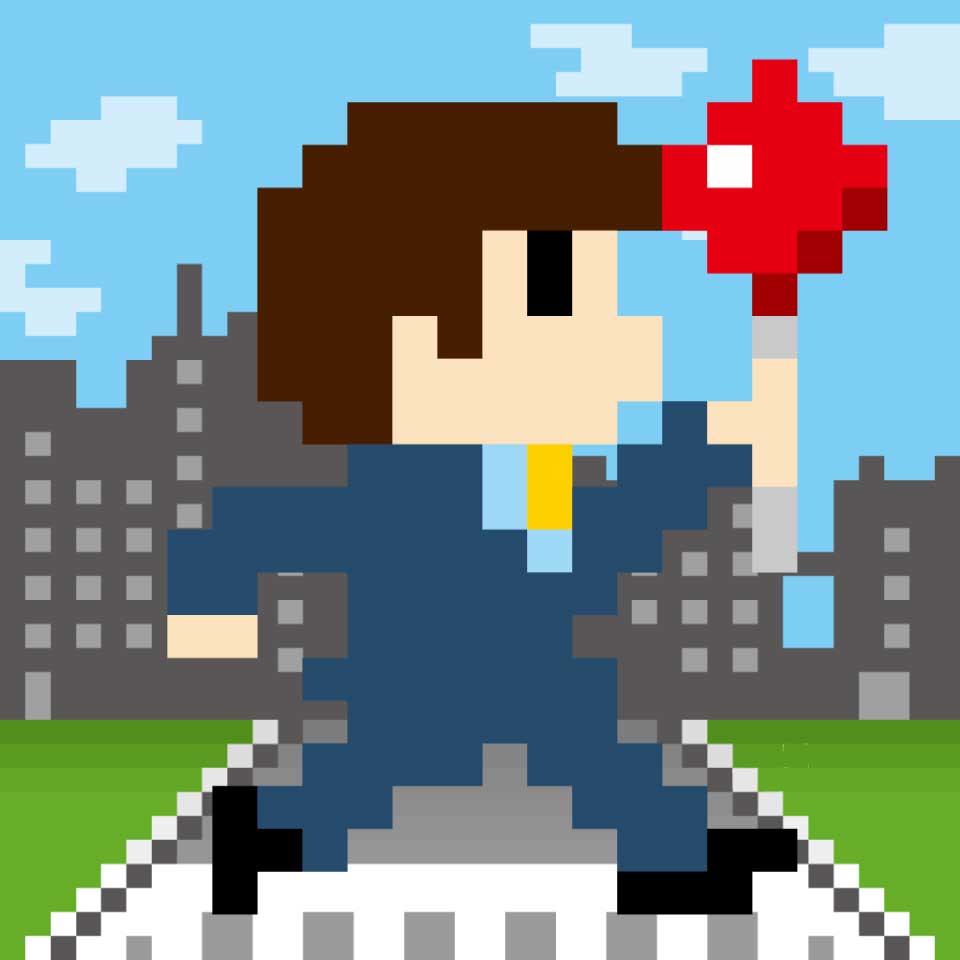 Hide
Consulting,Programming a little
Consulting,SE,Cording a little,Swift,Rails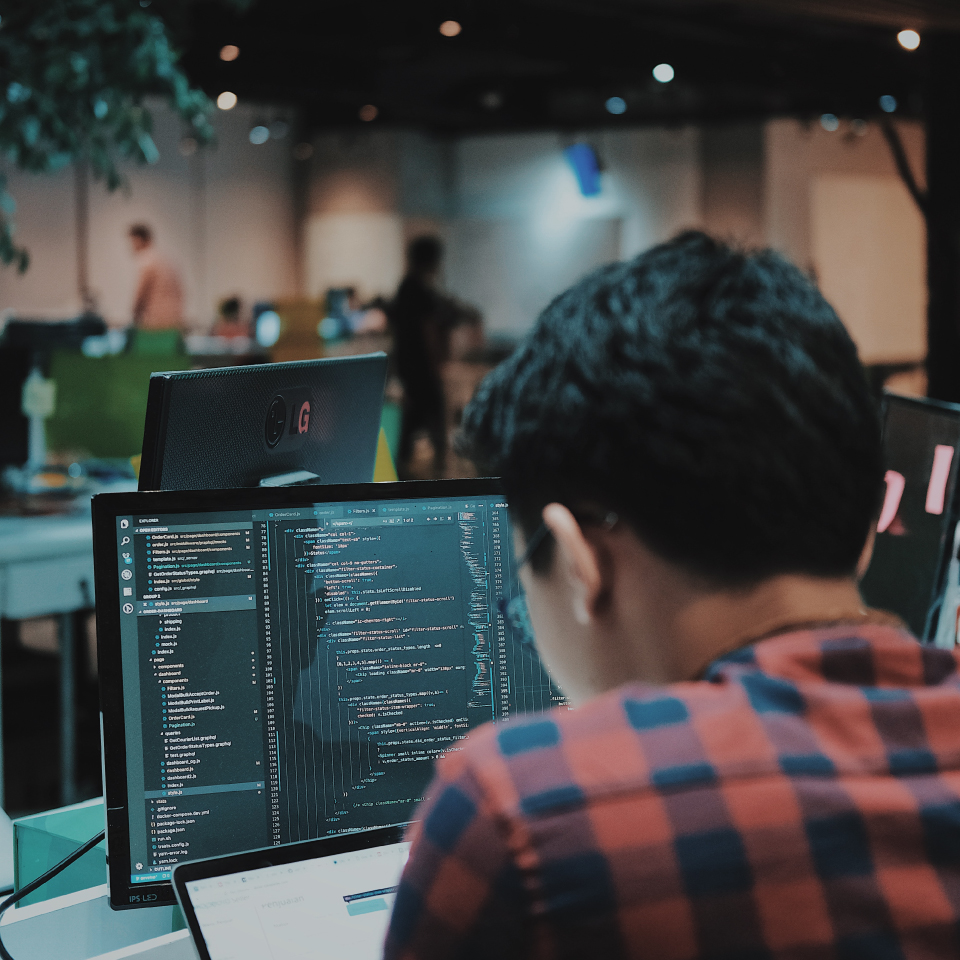 Arlo
PHP Engineer
PHP Engineer in Vietnam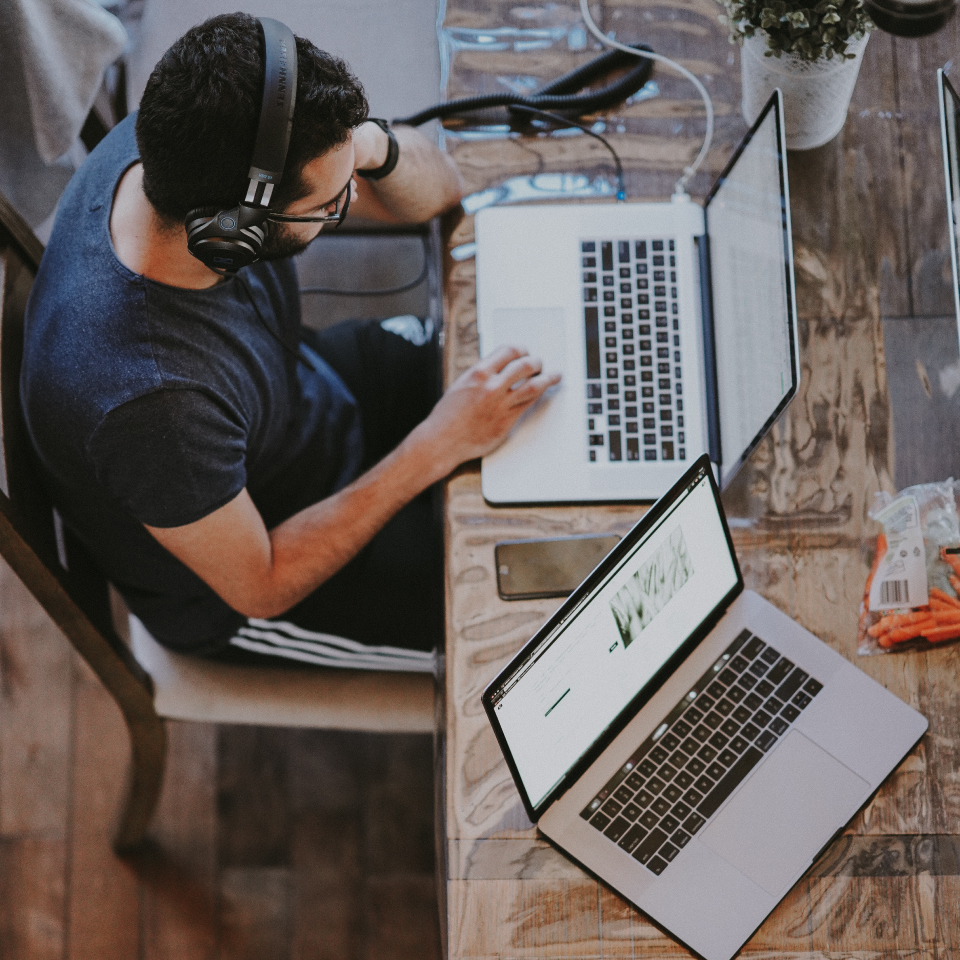 Trung
Python Engineer
Python Enginner,AWS
OUR LATEST BLOG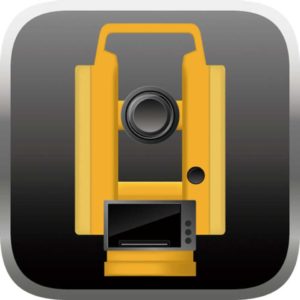 How to import sim data this APP MrSurveyor2!
Is this all right. I tried to explain the many-to-many association of Rails.
Why Japanese companies are so small that they have high technology.We want to explain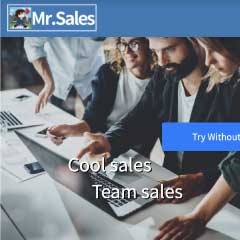 MrSales-WEB application service ends It will be reborn as a new salesman. Once the service has been terminated. Please check.
Tools we are good at
Please feel free to contact us for anything
I want to make an app, but I do n't know what to consult.
I think it's impossible to partner with Japanese companies.
Please contact us first.
Contact Us:
Address Japan ,Vietnam, Thailanad
Email: info.connect.solution@gmail.com