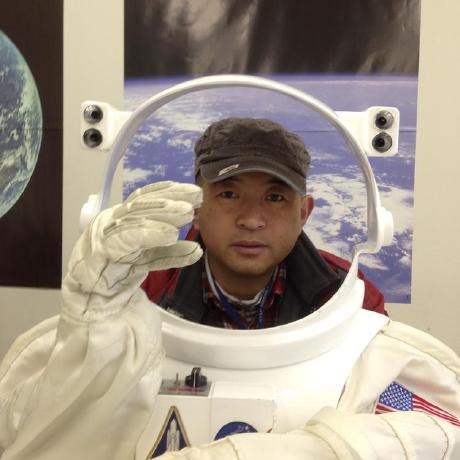 Hide
Consulting
Consulting,Programming ,Swift,Django,WordPress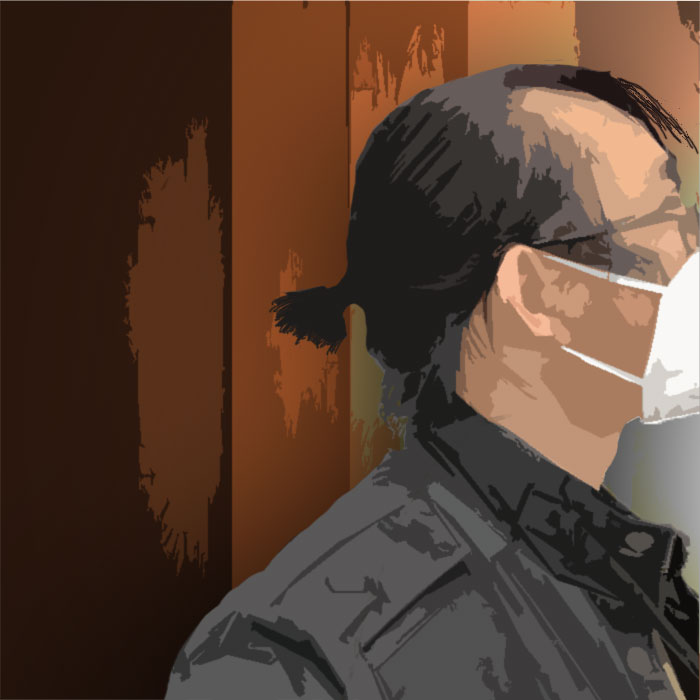 Eddiy
iOS Engineer
iOS Engineer in Vietnam C, C++, Objective-C, Swift =>9years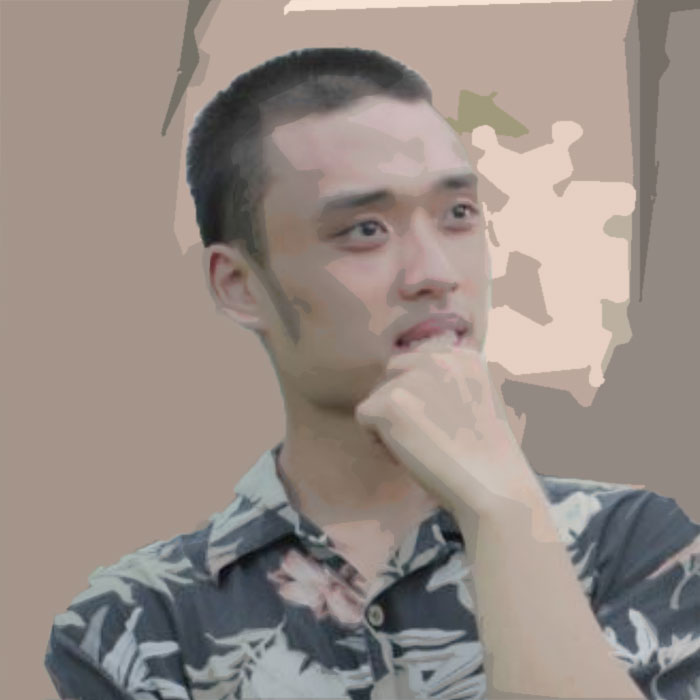 Chuang
Python Engineer
Python Enginner, C,Ai, Django => 8years
OUR LATEST BLOG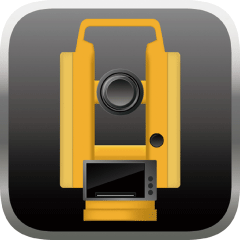 Yesterday, October 15th, I applied for a provisional update to apple. Please wait for Apple's approval Also, if you have any information about the screen or model that caused the problem, Please contact from FaceBook Page Go to FaceBook of Connect.co,Ltd We apologize for the inconvenience.
Reason: Because it is planned by the elderly company management Today, I would like to share my thoughts on why Japan is vulnerable to the IT field. One of the consultants I know is an executive consultant for a major company. How to come up with breakthrough ideas for new businesses? How to identify customer needs? He is training in that technique. Most of them are around 50 years old because they are the management team of a large company. There is a problem here. The reason for this is that young people work in the field. It is the job of the management to decide the management policy of […]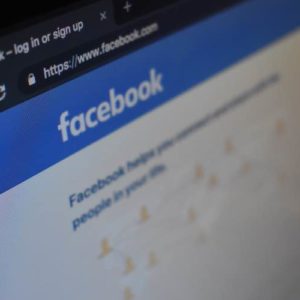 Reasons why Japan is weaker in the IT field than Europe and the United States. I want to explain with simple words.
When typing TextFeild in Swift, it is common for the keyboard coming out of the screen to be invisible. I found a useful library.
Tools we are good at
Please feel free to contact us for anything
If you will be to partner with small  companies of Japan.
Please contact us first.
Contact Us:
Address Japan ,Vietnam
Email: info.connect.solution@gmail.com