Tourism of Higashi-Hiroshima
I made I would like to transmission to the whole country the good of Higashi-Hiroshima. We believe if you can contribute even a little to the activation of the region
App detail
Higashi is the tourist map.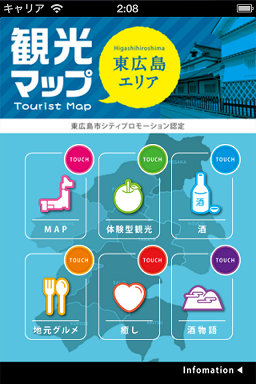 Is the menu screen. You can read the article of tourist destinations by type from here.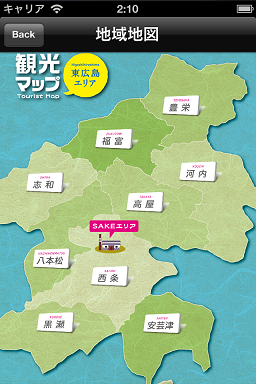 You can choose where you want to go from the map of the entire Higashi-Hiroshima.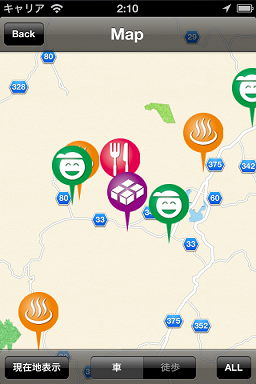 You have to figure it is easy to understand what can be done with the tourist destination on the map.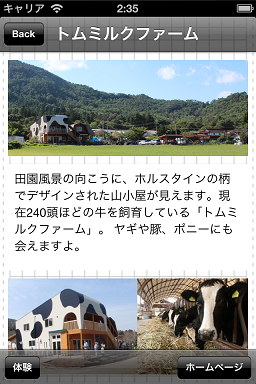 Article is written in this way.
Please download all means If you want to read more.
Please feel free because it is free software.
※ There is no English translation version of the tourist map.
Notation will be all Japanese. Please note.