Business content
iOS,Rails
WEB DEVELOPMENT
Rails,PHP
Business is to create something
Disneyland has a highly sophisticated management system that maximizes profits from dreams.
Are you creating? Or is it routine work?
General companies are 75% work related to business in general. And 25% work on site. In fact, you have 75% strategic and creative issues. Japanese companies' long working hours are evidence that they are not doing creative work. If it's really a creative work, it's impossible to work for a long time. It is possible to do routine routine routine. Tackling the creation of something business At the moment it became clear at the scene, the size of the business was limited, the power to escape from it was also restricted Clarify what you aim and influence people going to it give. This is leadership.
Advice from a place away from the framework of my company is appreciated by management. The cost is for one employee.

iOS

Web Application

We have a good designer. Please do not worry because she do not design this site.
our TEAM
Handsome will never do a good job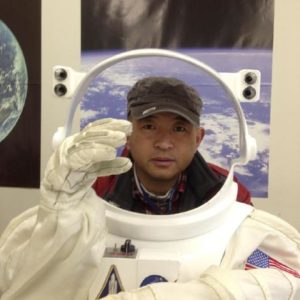 APP Planning
server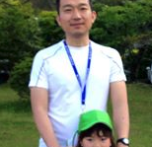 PHP Programmer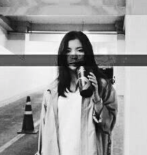 Package Design
Latest news
We will introduce some of the website that we created. HOG It is the site of HOG Co., Ltd. mainly selling T-shirts etc. You can move  to HOG from this site I mainly used the color of black to match the color of HOG's T shirt SAPAPER GIFTS It is the site of a company selling pretty umbrellas for babies for gifts From this site you can move to the SAPAPER GIFTS site GRAPHITE It is the site of a company selling shirts and trousers From this site you can go to Read more about Work record[…]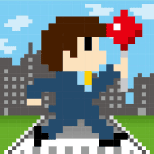 This application is necessary for the salesman. You can manage location of the customer, the date,visit time, and the distribution. If there is no update for two weeks, pin will turn red on the map. It is the registration screen from the map. You can register customer, you can enter from the address. You can also call from this app. You will also can be read from the phone book. By doing so, the distantly friend will be displayed on a map. This is the registration screen from the MAP. Read more about Mr.Sales[…]
Previous
Next