What we are good at
iPhone Development and WEB Solution
Increase sales while sleeping
Customers come for good sites. But for that, it is necessary to optimize management for the web.
We are not satisfied just by making WEB Site
It is not a good thing to satisfy only making WEB. It is necessary to reconsider the improvement which is not getting tired and the form of business to date and to optimize it for WEB. The customer has gone. The generation to be golfed has gone. Recent young children do not want to ride a car and sports cars do not sell. Find out why or make excuses anyone. But the important thing is to present a solution. Unfortunately we can not solve it simply by making a web site. We need the courage to revise and reform existing work.
I will give advice on how to attract customers without paying the money.

We are developing a business application for iPad. I do not subcontract.

If you have any problems and want to solve it please consult us.

I have a good designer in Thailand. Because the unit price is cheaper than Japan, it can be cheap and have a good sense.
our TEAM
Handsome will never do a good job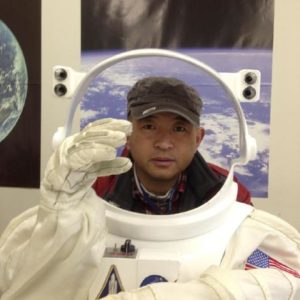 APP Planning
server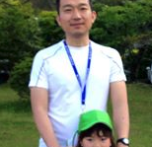 PHP Programmer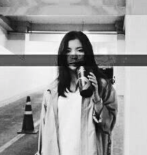 Package Design
Latest news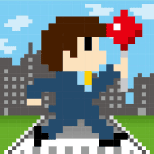 This application is necessary for the salesman. You can manage location of the customer, the date,visit time, and the distribution. If there is no update for two weeks, pin will turn red on the map. It is the registration screen from the map. You can register customer, you can enter from the address. You can also call from this app. You will also can be read from the phone book. By doing so, the distantly friend will be displayed on a map. This is the registration screen from the MAP. Read more about Mr.Sales[…]
Previous
Next